About this episode:
Alisha Henderson is the creative genius and go-getter behind Sweet Bakes, the author and designer of the Storybook Sweets, speaker, Instagramer and so much more.
Alisha's journey with Sweet Bakes started when she was just 19, it's been profitable since day one and has experienced incredible growth as she meticulously crafted her brand, marketing strategy and lived her life "with total joy".
Alisha is one of the highest energy and positive young people I — Owen — have come across. It was my pleasure to talk with this inspiring young business person about hustling, online marketing, motivation, mindfulness, sticking your neck out, scaling a business and more. We hope you enjoy it!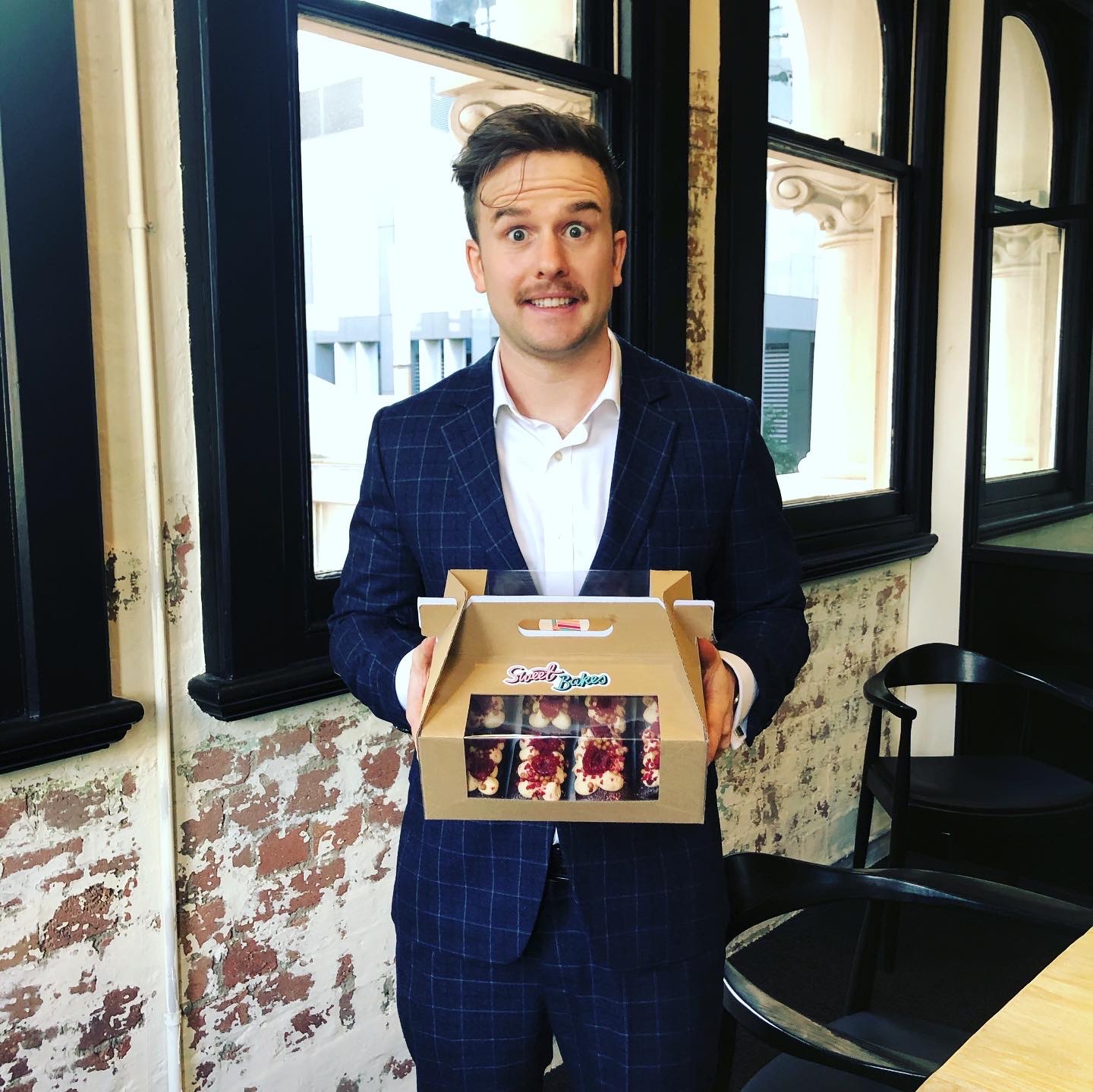 Show notes and resources: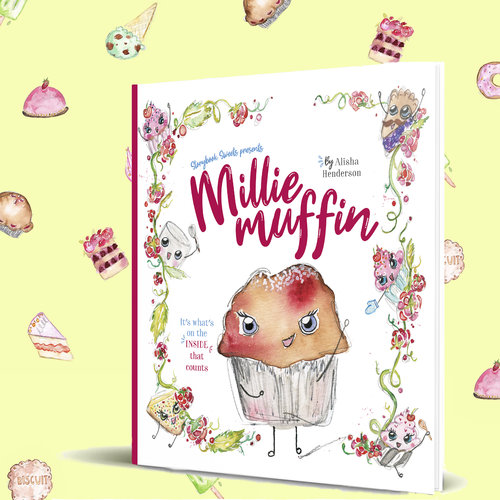 Want us to start a business podcast?

Email Owen

to encourage/convince him to do it!