About this episode:
On recent episodes of The Australian Finance Podcast, you may recall that Owen dropped a few hints about his plans to buy his first property.
Well, the papers are signed and keys are in hand, so Kate's turning the tables on Owen this week and finding out just how this share lover ended up buying a house (during COVID-19 no less). From initial research to finally ripping up the carpet, tune in for a deep dive into Owen's first home buying journey.
Remember to send your questions through to [email protected]. Also if you've been enjoying listening to the podcast and are listening through Apple Podcasts, we'd love it if you could leave us a review!
New! Download our episode workbook: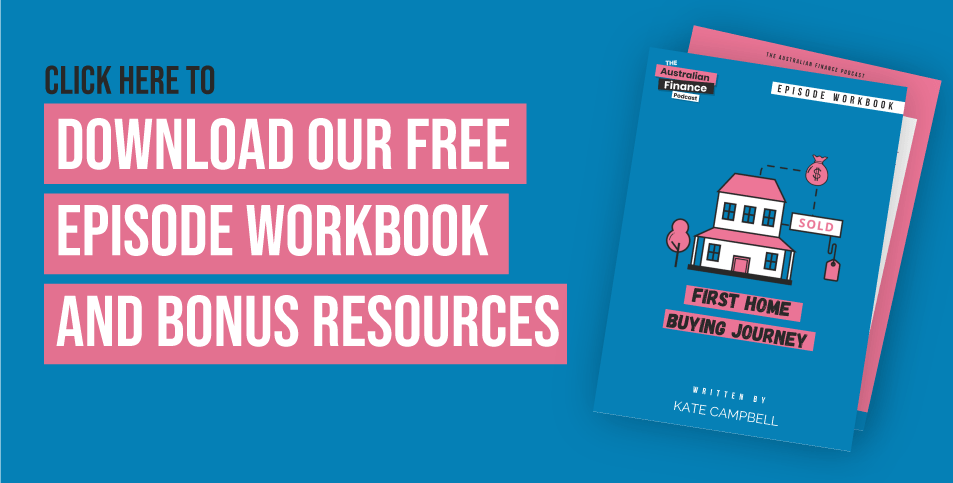 Resources:

Don't forget to create a Rask account for bonus material. Click here.
ETF Securities
The official Sponsor of The Australia Finance Podcast
Rask Australia's Australian Finance Podcast series is proudly supported by ETF Securities. Click the banner below to learn more about the official supporter of our leading podcast series.

Get more episodes
Take Owen's free finance course: