This guide tells you how to upgrade your Rask membership and get even more goodness from Rask Australia. Follow these steps to upgrade your Rask account.
To learn more about our subscriptions and the different membership levels, click here.
Please note: These instructions can also apply if you are interested in downgrading your membership level.
Should you need any further assistance, message us through the widget on the bottom left corner of the page.
Upgrading from the Rask Free Account
Have you taken a Rask course or received a free Rask report?
If you have taken a course on Rask Education follow these steps to upgrade. Chances are, you have a Rask Free account.
Log in to your Rask Education Account
2. Refresh or visit the Rask subscriptions page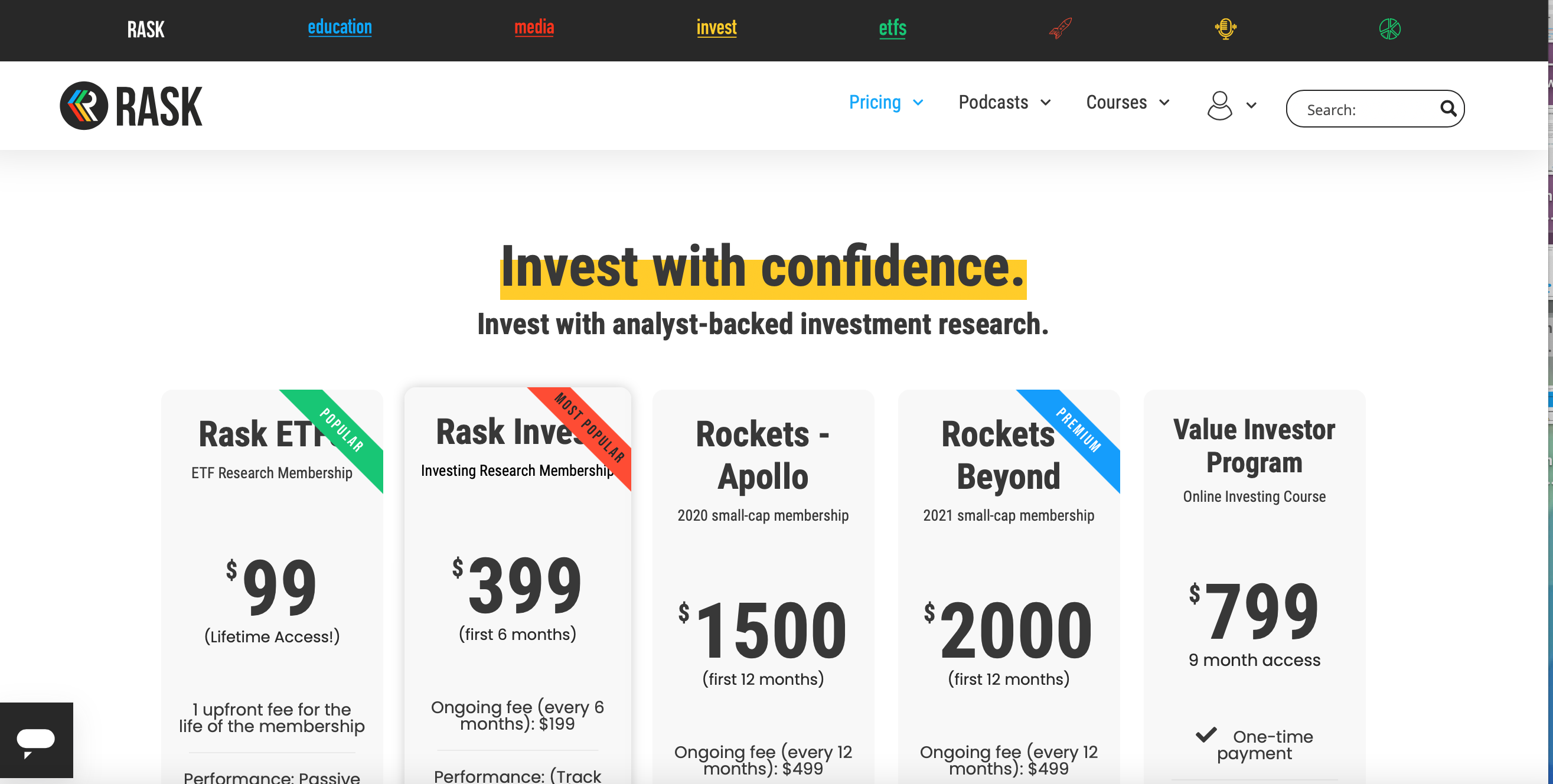 3. Pick the new membership level in the table provided
4. On the checkout page, your username and information should already have loaded from the Rask Education website (if you don't see it, hit refresh in your browser)
5. Enter your credit card information and any coupon codes
6. Click "submit"
---
Upgrade from a current active Rask Membership
If you would like to upgrade your Rask membership level to gain access to additional content on our site (you'll soon see why you get charged extra for your coffee), follow these simple instructions:
log in to your Rask membership account.
2. Visit the Rask subscriptions page, or from inside your My Rask Account page click the link to "Change Membership Level".
3. You will then see an overview of our available membership levels with links to upgrade (or downgrade).
4. With a new membership level selected, you will be directed to a checkout page to complete your membership subscription.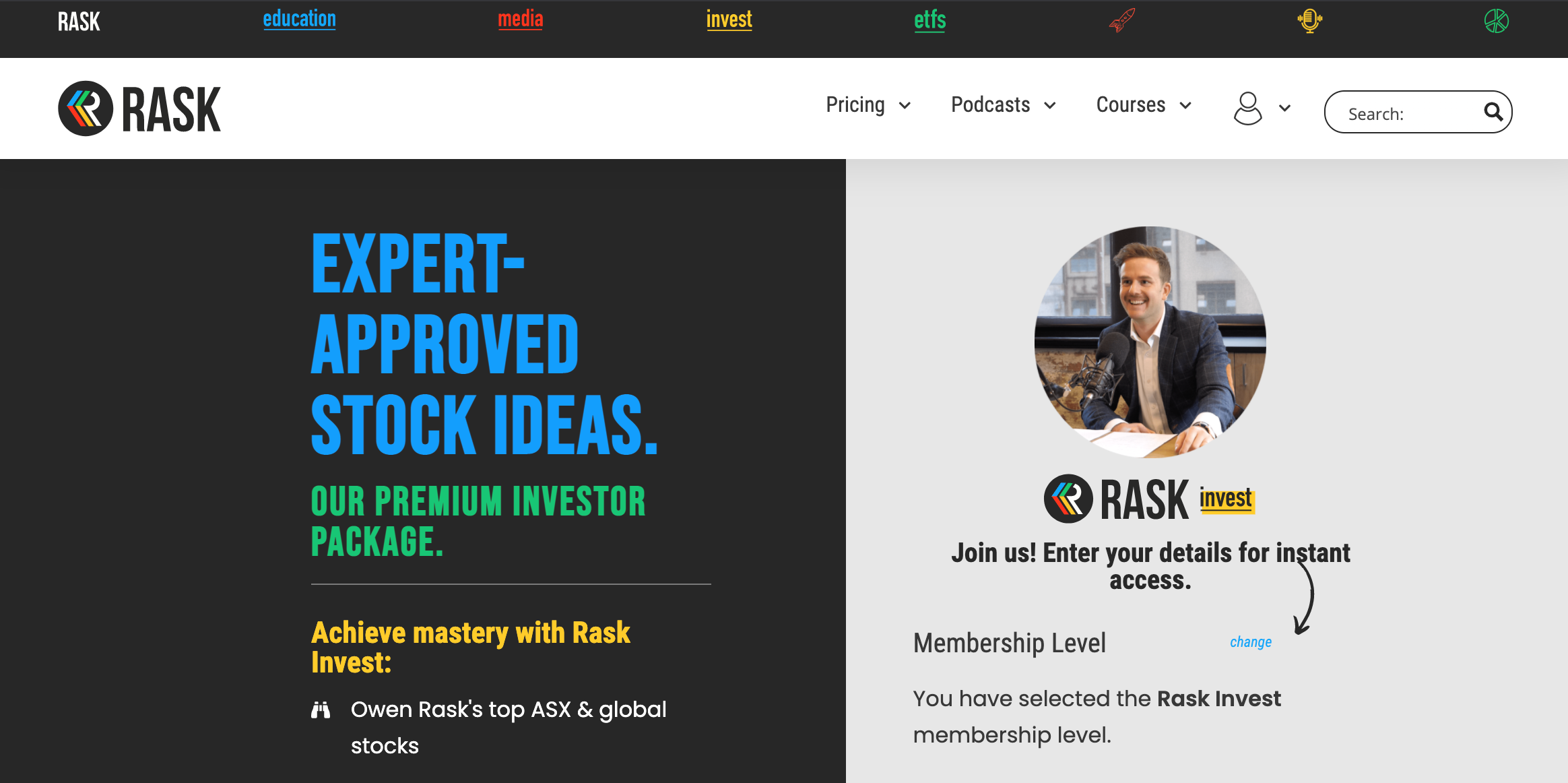 5. Your previous subscription payment will be automatically cancelled and a new subscription payment will be created.
**Please note: Your increased access will not be confirmed until a successful subscription payment has been received for your new membership level.