Rask Invest is our paid, members-only money and investment research service, run by me, Owen Raszkiewicz.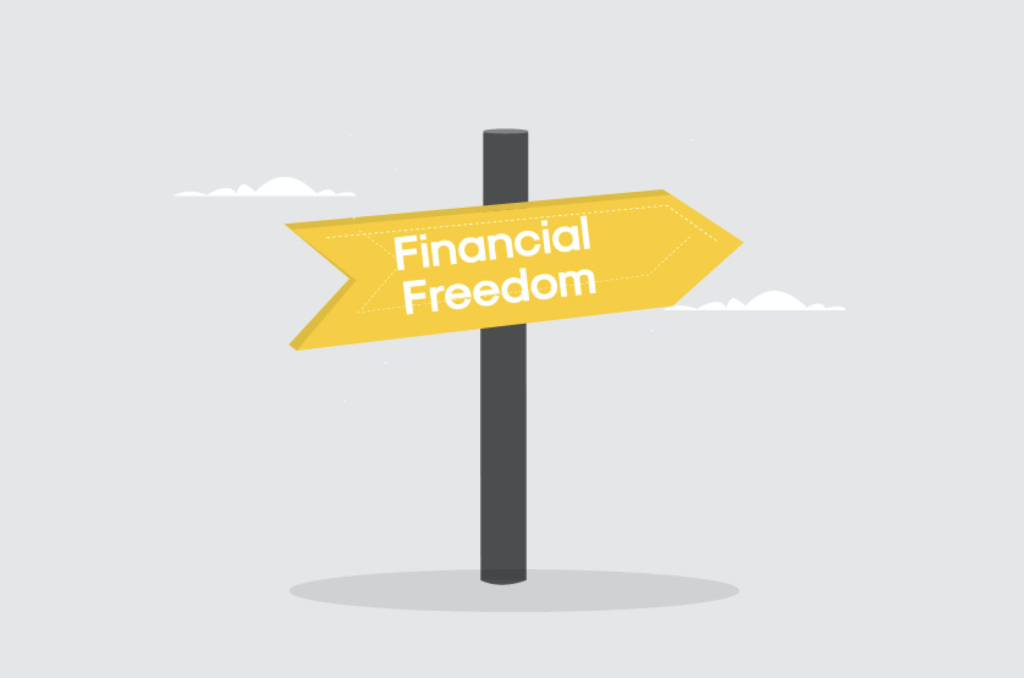 Rask Invest is currently closed to new members but we're planning to reopen the service in the next few months and offer it to Australians and Kiwis who want to join a community of like-minded long-term investors and receive expert share research.
You can register your interest by creating a free Rask account. In doing so, you will join my newsletter and waiting list.
Create a free account to register for Rask Invest
To register your interest and get access to free podcasts, courses, commentary and more, please click the button below to create a free account.
P.S. you can reach me on Twitter by following me at @owenrask.