EOFY Rask Mega Investor Sale
Ends Midnight June 30, 2020

Rask's Ultimate Investor Bundle Package – Save $499!
Back by popular demand, the Ultimate Investor Package is here until June 30, 2020! The bundle includes a Rask Invest membership (6 months – usually valued at $399) and a seat in the Value Investors Program (which includes 9 months' access – regularly priced at $799)! Join Rask Invest and enrol in the Value Investors Program now for just $699. That's $499 off the combined price. 
Who is this package designed for private investors and aspiring analysts, who:
Want regular high conviction share research from the ASX and global markets
Are truly long-term focused 
Are eager to know exactly what it takes to research a business from the ground-up, using modern (but free) tools
Want to download and access analyst models
If you want to take control of your investing and learn as you go, take us up on this bundle package. 
How to purchase: 
1. Click the button below to purchase a Rask Invest membership and apply the discount coupon code BUNDLE-EOFY20 (note: the price will change to $699). 
2. Once you have successfully checked out,  you will be emailed a coupon code to enrol in the Value Investor Program at no cost (if for some reason you do not receive this email or coupon code within the hour, email us or use the chat function below)

$200 off Value Investor Program
The Value Investor Program (online) is our comprehensive, end-to-end investing curriculum, designed by our Founder Owen Raszkiewicz. 
We think the fully online, self-paced course is perfect for:
Finance students – who want to ace an interview and 'talk the talk' (but also see how research is approached in the real world)
Private investors – this program will round out the experience that comes with years of part-time investing
Finance professionals – professional analysts and portfolio managers have taken this course to improve their skills and knowledge (tip: your boss might even pay for it!)
Career changers – this program assumes some knowledge but not much, offering a great insight for those transitioning to a finance or investment role
Business owners, executives and managers – good businesses attract good investors and good business people know what makes a good investment opportunity. Therefore, the benefits from this program will be two-fold for business owners and managers
Enrol online today for just $599 — $200 off the regular price of $799. Use the "Enrol Now" button below and apply the coupon code EOFY20-COURSE at checkout. You can learn more about the course here.
$100 off Rask Invest – 25% off our most popular membership!
A Rask Invest membership includes Owen's top share ideas from the ASX and global markets, our preferred ETFs and model portfolios, ongoing coverage of all positions, exclusive videos and interviews, invites to events, Q&A and much more. You can learn more about Rask Invest by clicking here or simply view our performance track record.
The Rask Invest service follows a simple but powerful investment philosophy and our approach is as follows:
The companies must have a strong competitive advantage or 'moat'
Management must be aligned, talented, transparent and consider themselves 'owner-operators' (founders and families are great)
The businesses must be within our team's circle of competence (i.e. what we can understand). Given our expertise lies in the technology, finance, software and industrial sectors, we almost never venture outside of these industries. Fortunately for us, the companies in these industries can be extremely profitable.
The business must operate in a structurally growing and increasingly important sector, market or geography. The total addressable market (TAM) is very important when we are aiming to invest for 5-10 years or more.
The shares/business must be reasonably valued. We often use the standard valuation modelling tools, such as discounted cash flow (DCF) analysis, internal rate of return (IRR), comparables and ratios, and occasionally a sum-of-the-parts technique. These models are covered in our free and premium courses. 
Become a member now for only $299 and you'll receive $100 off the regular price. Our flagship Rask Invest service is usually $399 for the first six months, then $199 every 6 months (cancel anytime). Apply the discount coupon code EOFY20 during checkout to receive our mega EOFY discount. 
$50 off Rask ETFs
A Rask ETFs membership includes all of our premium ASX research on 9 ETFs and a special 20-page analyst report on a range of Diversified ETFs. It also includes our easy-to-follow Rask ETF strategy. We wanted to design a service that was perfect for beginner investors. Learn more about Rask ETFs here.
We believe the Rask ETFs membership is a good option for new investors still growing the 'Core' of their portfolio. The ETFs we've picked are: 
Proven (i.e. based on objective empirical evidence)
Low-cost (for maximum compounding)
Low turnover (for tax reasons), and 
Easy-to-understand (for the sleep-at-night factor) 
Become a member now for $149 (usually $199, $99 to renew every 6 months). Use coupon code EOFY20 at checkout.
*Sale ends midnight June 30 2020
A-to-Z of Financial Independence
Rask's A-to-Z of Financial Independence: The Complete Guide is currently FREE and was designed specifically for Aussies who need to kickstart their finances, pay down debt, develop (and follow) a budget (that works) and begin investing.
This course is designed for individuals and couples who might have just started thinking about investing or those want to start, yet need to learn about all of the 'finance things' that might seem overwhelming, including:
Paying down debt

Sticking to a budget that's simple

Understanding what investing is and how it works for normal people

All of the basics and need-to-know terms for sorting out Super, insurance and Wills

The basics of tax in Australia
Shares for Beginners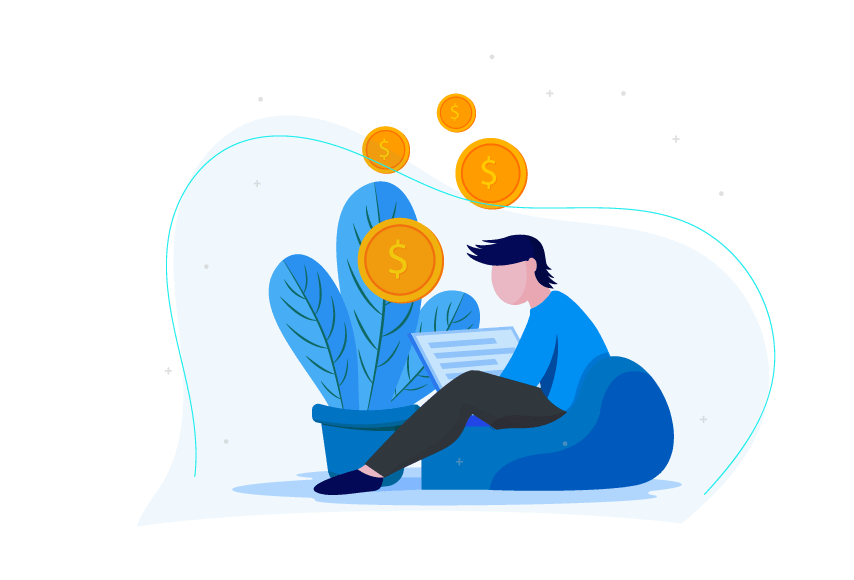 The Shares For Beginners course from Rask Education is a free online program which is aimed at helping you understand the basics of investing in Australia, starting with the core terms, definitions, strategies and ideas.
What you'll learn…
This program is designed for individuals and couples who are just kicking things off. It introduces you to key knowledge of the sharemarket and investing more broadly, including:
How to invest for the first time
What shares represent and how to think about creating wealth from shares
Dividends — what they are, how they're paid and the key dates
An explainer of the common investing terms you'll come across online (earnings profit versus revenue, EBITDA, etc.)
Franking credits, including how they work and what they mean
Investment risks and what people mean by low/medium/high risk investing
Lots more!
Beginner's ETF Investing Course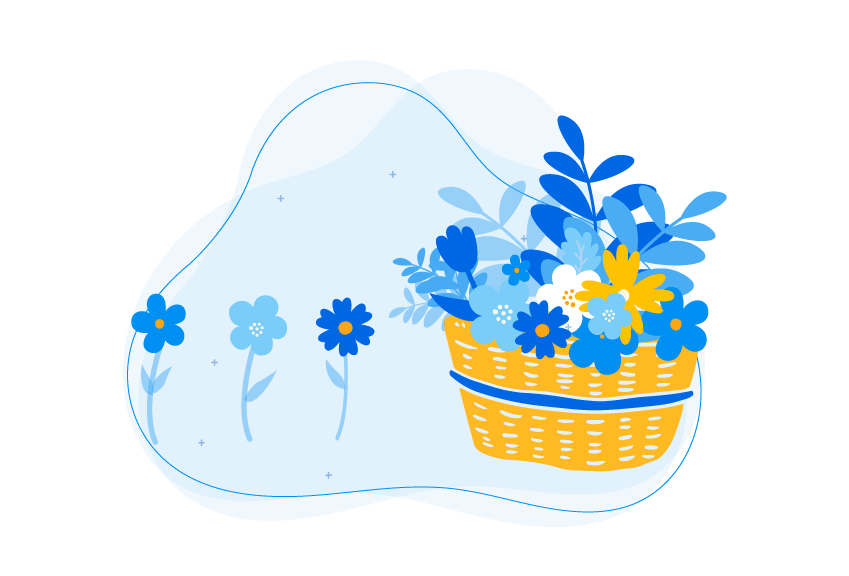 Rask's free online ASX ETF investing course will teach you everything you need to know about ETFs and share market investing in 60 minutes or less.
In 60 minutes from right now, you know everything you need to know about ETFs and how to get started.
Is it possible?
We think it is!
In our Beginner ETF Investing course we'll answer the 10 most common questions Australians have about ETFs, including what they are, how to get started, what you need to tell your accountant and more.
Next, we'll take you through 5 steps for getting started and what you can expect when you buy an ETF for the first time.