Money & Budgeting: The Complete Guide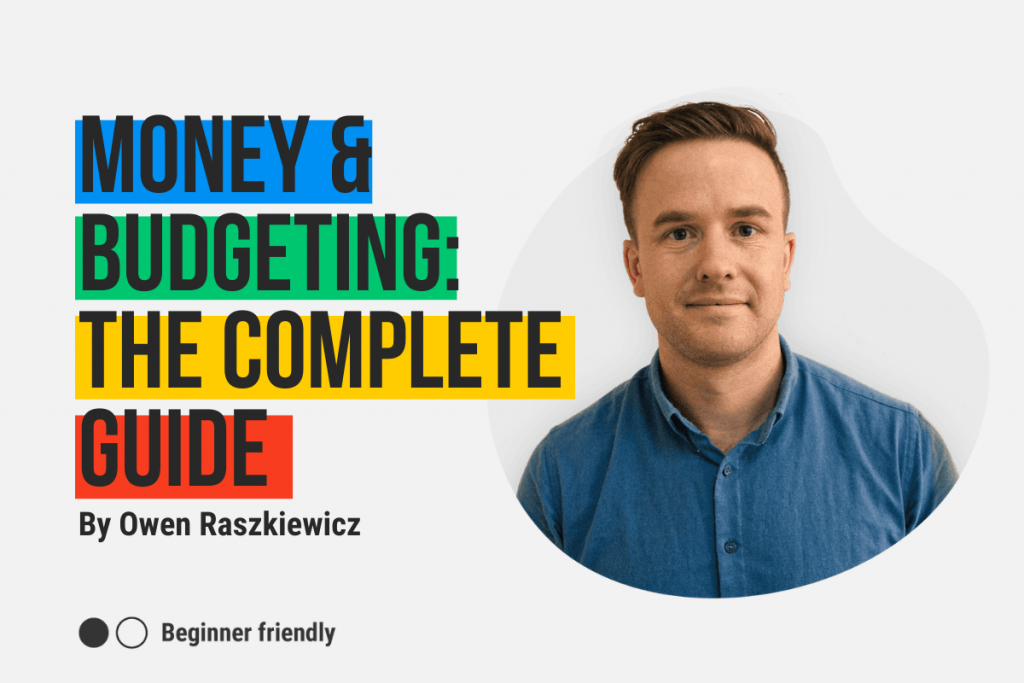 Rask's Money & Budgeting: The Complete Guide course is currently FREE and was designed specifically for Aussies who need to kickstart their finances, pay down debt, develop (and follow) a budget (that works) and begin investing.
This course is designed for individuals and couples who might have just started thinking about investing or those want to start, yet need to learn about all of the 'finance things' that might seem overwhelming, including:
Paying down debt

Sticking to a budget that's simple

Understanding what investing is and how it works for normal people

All of the basics and need-to-know terms for sorting out Super, insurance and Wills

The basics of tax in Australia
Shares for Beginners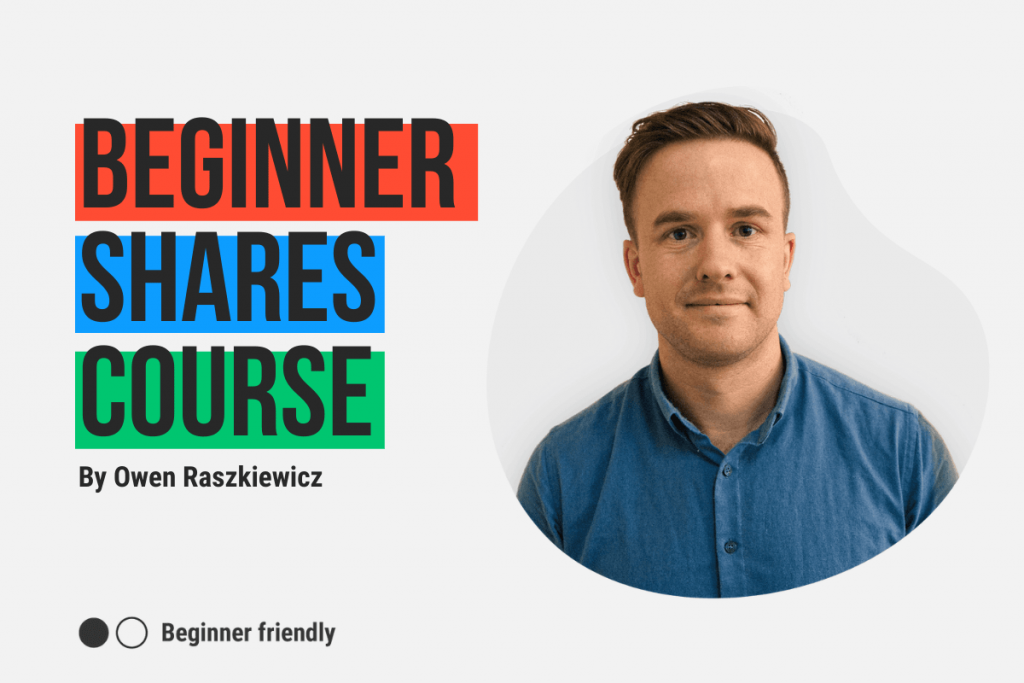 The Shares For Beginners course from Rask Education is a free online program which is aimed at helping you understand the basics of investing in Australia, starting with the core terms, definitions, strategies and ideas.
What you'll learn…
This program is designed for individuals and couples who are just kicking things off. It introduces you to key knowledge of the sharemarket and investing more broadly, including:
How to invest for the first time
What shares represent and how to think about creating wealth from shares
Dividends — what they are, how they're paid and the key dates
An explainer of the common investing terms you'll come across online (earnings profit versus revenue, EBITDA, etc.)
Franking credits, including how they work and what they mean
Investment risks and what people mean by low/medium/high risk investing
Lots more!
Beginner's ETF Investing Course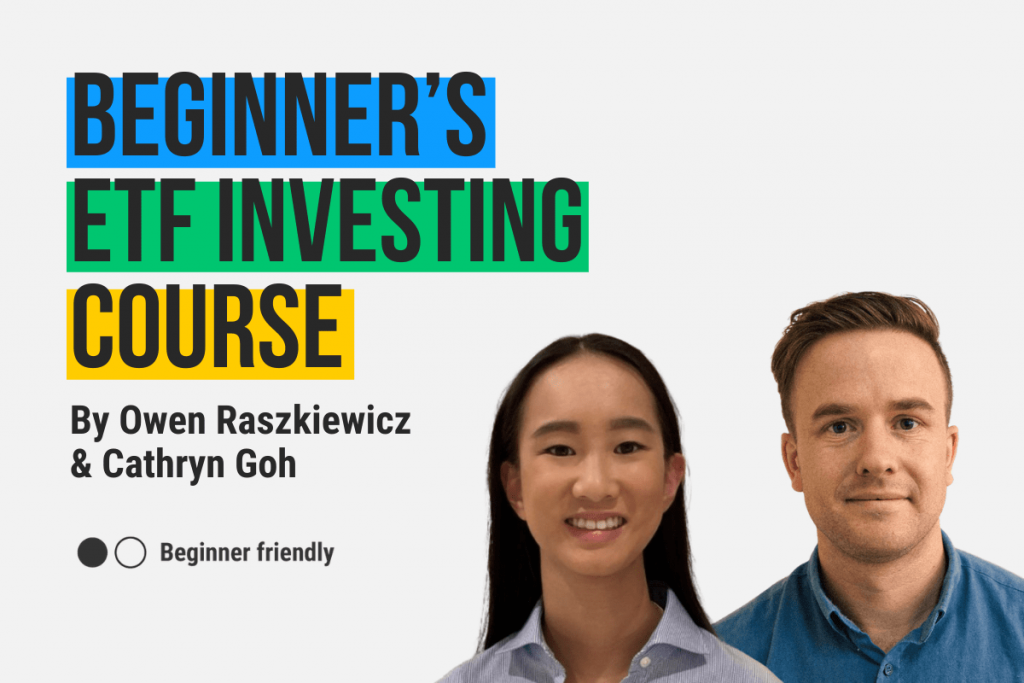 Rask's free online ASX ETF investing course will teach you everything you need to know about ETFs and share market investing in 60 minutes or less.
In 60 minutes from right now, you know everything you need to know about ETFs and how to get started.
Is it possible?
We think it is!
In our Beginner ETF Investing course we'll answer the 10 most common questions Australians have about ETFs, including what they are, how to get started, what you need to tell your accountant and more.
Next, we'll take you through 5 steps for getting started and what you can expect when you buy an ETF for the first time.