Master Your Time & Money.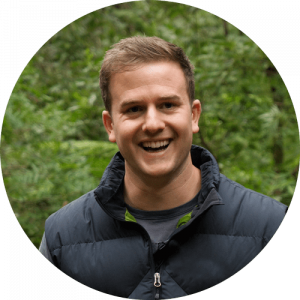 Membership to Rask is 100% FREE and provides unlimited access to podcasts, educational courses and bonus material. All designed to help you gain life-long financial independence.
What you get:
Complete access to all of Owen's free finance, business and investing courses on our online education platform (that's lifelong FREE access to courses and content that others might charge $1,000 or more for!)
Free stock ideas with full analyst reports
Occasional newsletter updates about new podcast episodes, courses, knowledge, events and workshops.
Exclusive sales and discounts on our premium courses, events and workshops.
Get Access Now
It take just 30 seconds to join, but the knowledge could last a lifetime.
Psst – are you paying Rask member? No need to make a free account, just head to your account page to access our free content!