Ready to spend them better?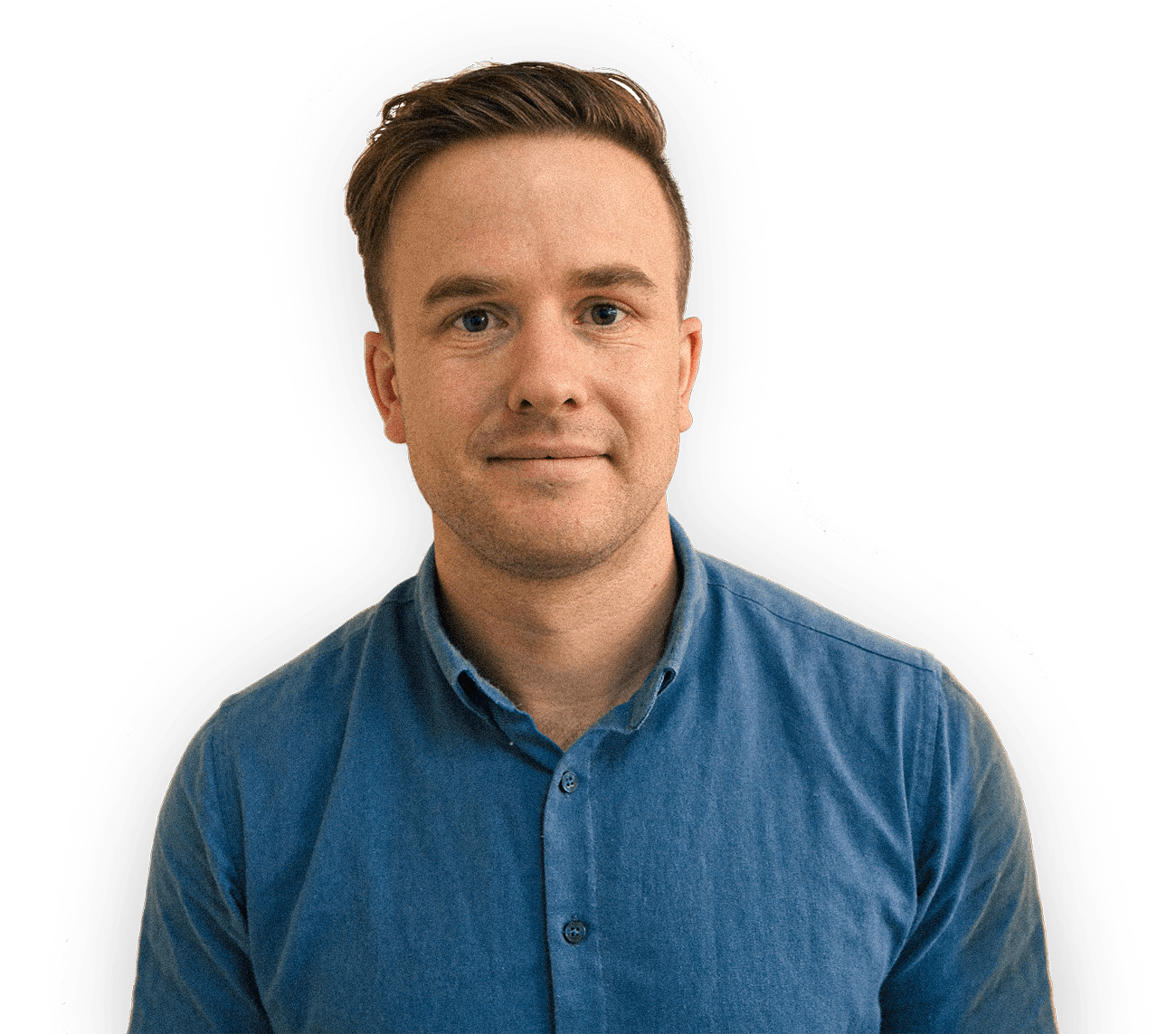 Welcome to Rask, my name is Owen. I'm a husband, investor, educator.
I'm continuously learning new things, and sharing them via my blog, newsletters and courses.
Subscribe to my newsletter if you want join me as we seek to understand the world, and make money as we go.