The Rask Investment Philosophy
We believe every investment strategy and process should change when the facts change. So don't be surprised if the page does too.
This page attempts to explain our investment philosophy, how that informs or guides our investment process, the way we think about creating wealth and building an investment portfolio and how our premium membership services can be combined to create a well-rounded investment strategy.  
Our investment philosophy
An investment philosophy is what guides you. It's the 'why'. 
Why you invest the way you do. 
As we explain in our Value Investor Program, investment philosophy is the product of your experience and education. From my decade of research, reading, education and experience, I believe the best approach for long term wealth creation incorporates the following fundamental principles/truths:
Capitalism works. If companies and entrepreneurs create value for society by solving problems, shareholders supporting them must be rewarded.

The stock market is a vehicle for transferring wealth from the impatient to the patient (see Buffett annual letters)

Wealth creation can be summed up in two words: accumulate assets.

Fewer investment decisions often result in better decisions, so high conviction and concentration is the best approach when you know what you are doing.

Diversification is very important for beginners, passive and index investors — including the tens of millions of people who have better things to do than manage an investment portfolio.

That said, for professionals, the benefits of extra diversification rapidly diminish after 10 unique positions (see Evans & Archer)

Less than 5% of companies on the stock market are responsible for all of the market's excess returns (see

Bessembinder

).

There are three commonly accepted investing 'edges': behaviour, analytical ability and information. Investors would be wise to focus first and foremost on their behaviour. 

Most people shouldn't invest in individual shares because they lack the time, inclination and/or curiosity. Each of which is required to invest well over time.

Investors do not need to choose between 'active' or 'passive' — everyone should consider using both. 
With these things considered, we believe it is possible for individual investors to outperform the stock market over time. In our experience, the investors who produce exceptional returns tend to have high levels of intellectual humility and curiosity, always have a Plan B, they minimise taxes and fees and only ever invest with optimism and a view for the long-term.
Investment process: the Core & Satellite approach
If investment philosophy is the 'why', investment process is the 'what'. 
What you actually do to express your investment philosophy and make money.
I've met many investors who would benefit immensely from following a very simple and effective framework for investing. At Rask, we tell our members to consider using a 'Core' and 'Satellite' investment process for long-term wealth creation because it is intuitive, limits risk and provides upside.
We have designed all of our premium membership services to reflect this framework for investing, not just in shares/equities but across other asset classes.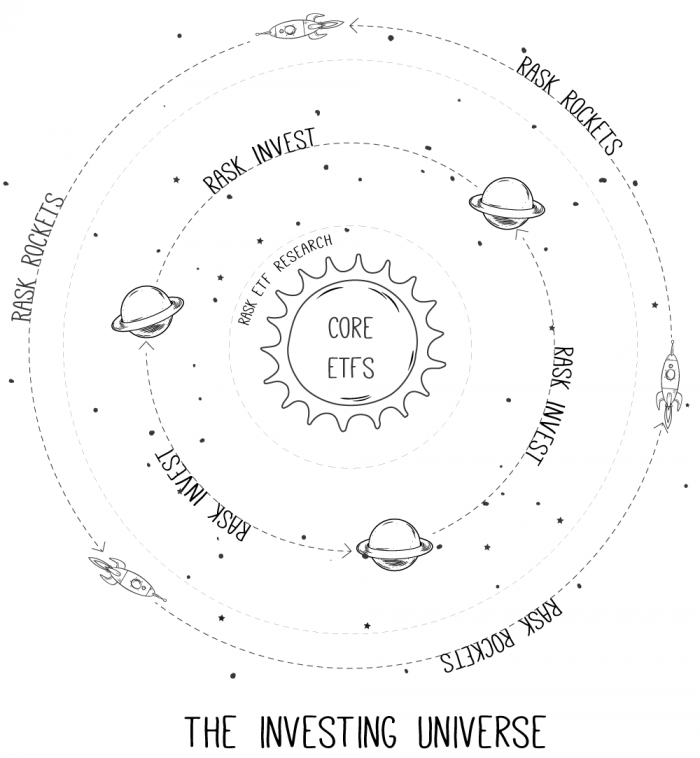 It starts with the Core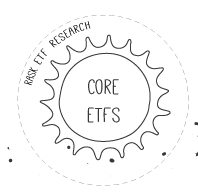 The 'Core' of a portfolio is the centre of every investor's universe. It's where most investors should begin (and end) their investment journey. 
We believe the Core of a portfolio should be reserved for investments that are:
Proven (i.e. based on objective empirical evidence)
Low-cost (for maximum compounding)
Low turnover (for tax reasons), and 
Easy to understand (for the sleep-at-night factor) 
In practice, index funds, most ETFs, property and some managed funds would go in the Core. 
Our Rask ETF service was designed to offer general investment advice on ETFs and provide a simple investment strategy which may be suitable for beginner investors and those who are looking for a hands-off approach outside of Super. 
Note: If we cannot identify a new high conviction share idea for our Rask Invest members (see below), we advocate for dollar-cost averaging into passive and low-cost investments in the Core of a portfolio.  
Satellite & tactical positions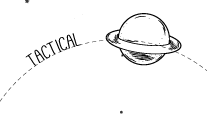 The Satellite or 'Tactical' part of a portfolio is the smaller part (or parts) that investors can reserve for their 'active' investing and riskier positions.
We believe individual shares can produce the best returns for focused investors. That said, a long-term time horizon (10+ years) and high-conviction approach, driven by deep research and valuation work, are essential for success.
Patience in buying is important. Patience in holding is vital.
Our Rask Invest membership service is our premium share research service which seeks to identify and recommend only the most impressive companies currently valued over $250 million in market capitalisation from both the ASX and global markets. 
To identify individual Satellite positions, our approach is as follows:
The companies must have a strong competitive advantage or 'moat'
Management must be aligned, talented, transparent and consider themselves as 'owner-operators' (founders and families are great)
The businesses must be within our team's circle of competence (i.e. what we can understand). Given our expertise lies in the technology, finance, software and industrial sectors, we almost never venture outside of these industries. Fortunately for us, the companies in these industries can be extremely profitable.
The business must operate in a structurally growing and increasingly important sector, market or geography. The total addressable market (TAM) is very important when we are aiming to invest for 5-10 years or more.
The shares/business must be reasonably valued. We will use the standard valuation modelling tools, such as discounted cash flow (DCF) analysis, internal rate of return (IRR), comparables and ratios, and sum-of-the-parts. 
Moonshots & rockets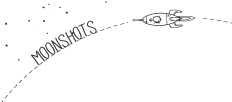 Not only do we carefully select which companies, markets and geographies to focus our attention, we are also prepared to venture into distant places in search of more long-term value. 

One of the most recent additions to our Rask Membership services is our Rockets program. This is our highest risk investment service and is limited to small and micro-cap Australian companies. Although we apply the same investment philosophy and process detailed above, the investments in the Rockets program are much more volatile, higher risk and — we hope — capable of higher growth. 
We consider Australian small-caps to be the most fruitful hunting ground for private and individual investors due to the lack of analyst coverage and low levels of liquidity. 
The net result, we believe, is that the ASX small-cap space (i.e. companies below $250 million in market capitalisation) yields high levels of informational advantage and analytical insight to investors who are willing to do the work and have the temperament to match. For investors with smaller amounts of capital than a professional funds management firm, the unique characteristics of small-caps may unearth very compelling growth opportunities months or even years before larger investors and mainstream readers are capable of investing. 
This is where our Rockets program and membership service seeks to add value. Companies identified in the Rockets program are designed to complement an investor's established and diversified portfolio. Thus, they fit firmly in the 'Tactical' or 'Satellites' sleeve of a diversified investment strategy. 
***
If you are interested in knowing more and receiving our investment research, consider subscribing to one of our investment research services, or take advantage of some of the resources further down the page.
Sincerely, 
Owen Raszkiewicz
Founder, Rask Australia
Lead Investment Adviser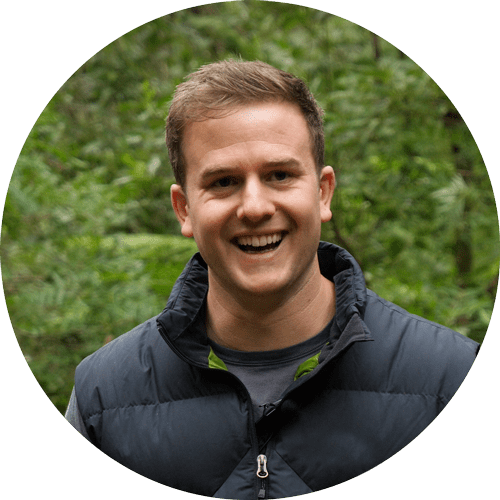 If you would prefer to dig deeper into our philosophy and process, the following resources should help:
The Outsiders
Investing: the last liberal art
Warren Buffett's annual letters
Gorilla Game
Zero to One
100 Baggers
100 to 1 in the stock market
The little book that beats the market
Value investing
The information on this website is general financial advice only. That means, the advice does not take into account your objectives, financial situation or needs. Because of that, you should consider if the advice is appropriate to you and your needs, before acting on the information. In addition, you should obtain and read the product disclosure statement (PDS) before making a decision to acquire a financial product. If you don't know what your needs are, you should consult a trusted and licensed financial adviser who can provide you with personal financial product advice. Please read our Terms & Conditions and Financial Services Guide before using this website.