Rask Australia is a diversified investment advice, news, research, financial education, podcast and money network which is Australian-owned and created right here in sunny Melbourne.
Our company was founded in 2017 by Owen Raszkiewicz, originally to provide financial and investment education to the majority of Australians and Kiwis who go without. 
We're on a mission to have 10,000 students enrolled in our free finance courses. Enrol today.
How The Heck Did We Get Here?
Rask's journey started in 2017 in a suburban lounge room in Melbourne's outer-east suburb of Upwey, at the foothills of the Dandenong Ranges.
In the beginning, a regular day at Rask HQ saw Owen typing mindlessly on a keyboard trying to understand why people found investing and finance so intimidating, and Sophie, Rask's designer and creative expert, making helpful animation videos. 
Rask Finance was our first website. It provided the world with free education, including courses, tutorials and videos about popular personal finance and investment topics like the sharemarket, tax, superannuation, insurance and more.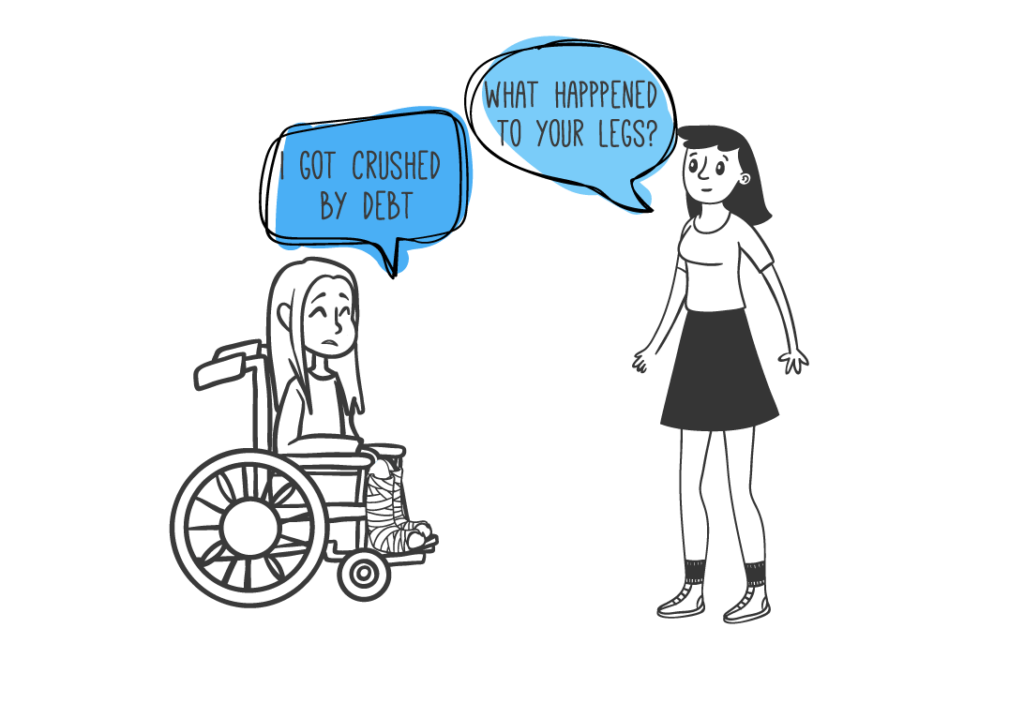 By the end of 2018, The Rask Group had expanded to include news, through Rask Media; investment and financial advice, through our members-only portal called Rask Invest; and podcasts, including the popular Australian Investors Podcast series.
In 2019, we launched a website devoted to news and information on Exchange Traded Funds or ETFs, called Best ETFs Australia. ETFs are becoming an extremely popular way for everyday Australian investors to access the sharemarket, bond market and overseas markets (shares, bonds, currencies, etc.).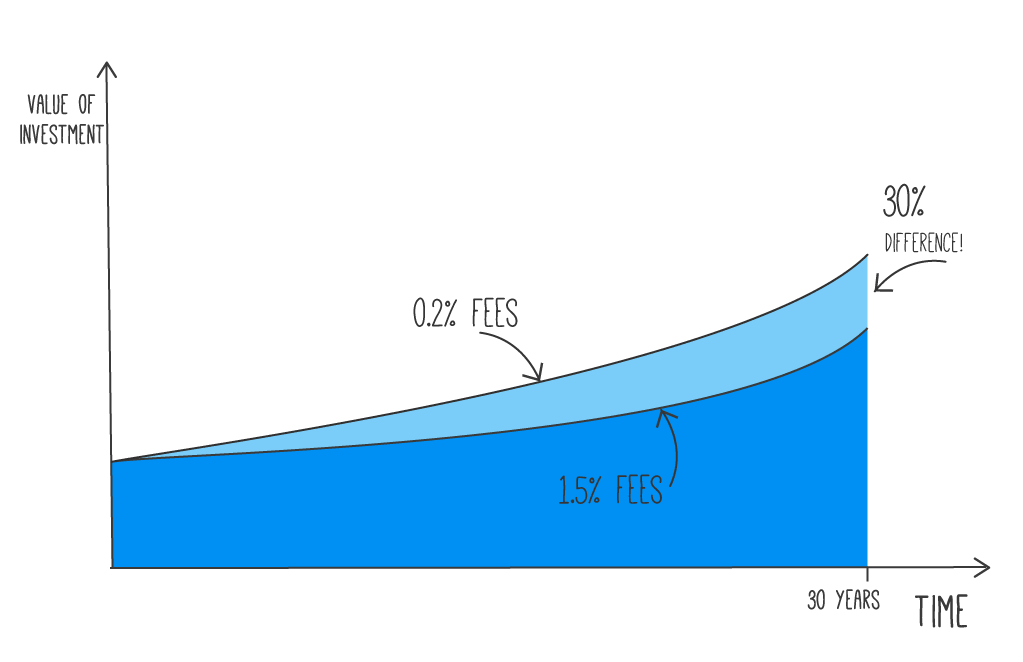 As with all things in finance, there is a lot of misinformation when it comes to investing, ETFs and the sharemarket more broadly. That's why we have been able to grow our network to over 100,000 monthly readers and listeners.
Fist pump!
Top Rated Finance & Investing Podcasts.
In 2019, we also launched one of Australia's highest-ranking and most-followed finance podcasts called The Australian Finance Podcast. So far, tens of thousands of listeners have downloaded episodes from the series. How great is that!
By the end of 2019, Rask's services had grown to almost 100,000 monthly readers and 20,000 email subscribers. Today, we regularly achieve between 50,000 and 100,000 monthly podcast downloads.
It's fantastic to think that our journey started in a living room with a husband and wife trying to find out why most people hated talking about money. Who would have thought we would go on to foster a huge online money community?
Industry Leading Investor Courses.
In 2020 and beyond, Rask Australia's mission of 'empowering Australians and Kiwis' has stayed the same but the way we deliver information has changed.
We're quickly consolidating all of our market-leading brands under one roof — this roof — called "Rask Australia".
Meaning, all of the news, analysis, blogs, podcasts, interviews and education you love and use each day can be found right here at rask.com.au, or on one of our sub-sites (e.g. education.rask.com.au).
Exclusive investment research subscriptions.
Our community of writers and contributors, such as Jaz Harrison, offer free and daily investment news coverage on Rask Media. However, we also offer premium members-only access to our exclusive research.
Led by Owen, alongside investment analyst Cathryn Goh, Rask Australia now offers exclusive, members-only investment research covering the best ETF and share ideas that they can find on the ASX and globally. After years of researching the best companies we can find, teaching value investing workshops throughout the country, and commenting on important matters, you can now access our team's investment research for one low flat fee.
Click here to view our range of exclusive investment research subscriptions.
Every day I'm proud to present all of our courses, news, content, premium research, events and educational material to thousands of Australians and Kiwis. Over the past three years we've taken care to create things that will help you if you want it.
Over the next three years, with our community and network growing faster than ever, and being backed by like-minded and passionate finance professionals, our aim is simple: help more people learn to control their finances and invest for their future.
As the Founder of Rask, I'm extremely excited by what comes next for us, including for our partners who help us make this platform great by contributing their time and effort, for our team here at Rask who have a purpose of helping people, and — most importantly — for you, our loyal supporter, reader, viewer, user, student and member. Thanks for helping us, help others.