Rask is a diversified investment research, news, education, podcast and money network which is Australian-owned and created right here in sunny Melbourne.
Our company was founded in 2017 by Owen Raszkiewicz, originally to provide financial and investment education to the majority of Australians and Kiwis who go without. 
We've already enrolled 21,000 students into our online finance courses — and we're aiming for 100,000! 

We dream of a world in which everyone has equal access to free financial education and can invest with optimism for a better tomorrow.
Rask's journey started in 2017 in a suburban lounge room, in Melbourne's outer-east suburb of Upwey, at the foothills of the Dandenong Ranges.
In the beginning, a regular day at Rask HQ saw Owen typing mindlessly on a keyboard trying to understand why people found investing and finance so intimidating, and Sophie, Rask's designer and creative expert at the time, would make helpful animation videos. 
"Rask Finance" was our first website. It provided the world with free education, including courses, tutorials and videos about popular personal finance and investment topics like the sharemarket, tax, superannuation, insurance and more. This later became Rask Education. 
By the end of 2018, The Rask Group had expanded to include news, through Rask Media; investment and financial advice, through our members-only portal called Rask Invest; and podcasts, including the popular Australian Investors Podcast series. Today, our membership service is called Rask Core 🌏 and we have over 4,000 members. 
In 2019, we launched a website devoted to news, data and information on Exchange Traded Funds or ETFs, called Best ETFs. ETFs are becoming an extremely popular way for everyday Australian investors to access the sharemarket, bond market and overseas markets (shares, bonds, currencies, etc.). As of 2022, we're the leading independent source of ETF education and news.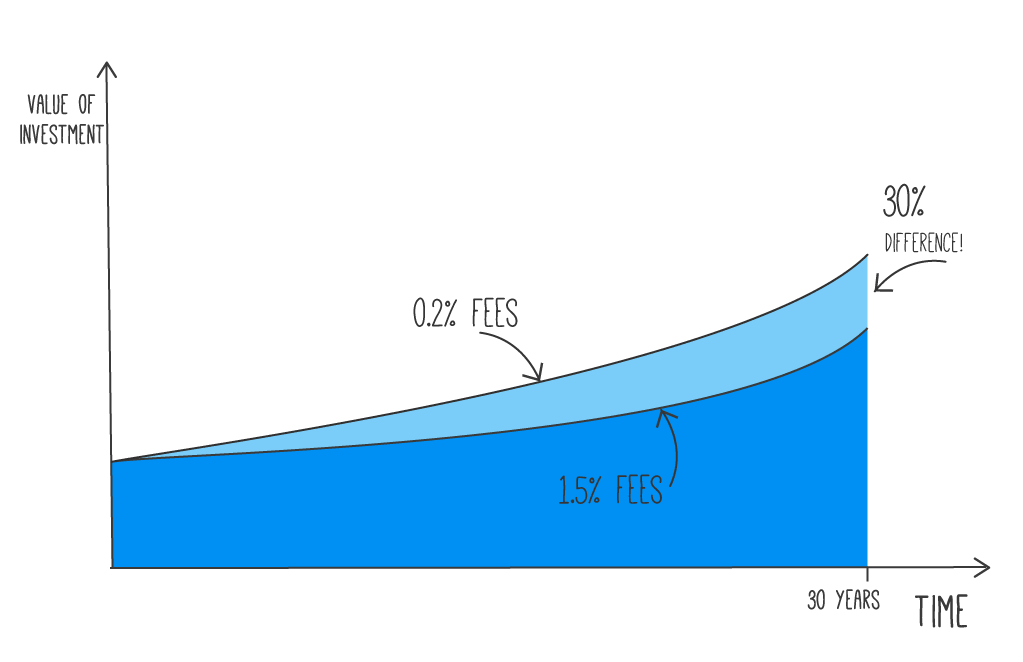 Live life with your own T&C's.
Live life with your T&C's.

Rask exists to share knowledge and give you the tools to live life on your terms. We're here to support you to invest your time and capital, with optimism.
Top Rated Finance & Investing Podcasts.
In 2019, we launched two of Australia's highest-ranking and most-followed business podcasts called The Australian Finance Podcast and The Australian Investors Podcast. Just these two podcasts alone have been downloaded over 7 million times. In 2022, we launched the long-awaited series, The Australian Business Podcast (and it's off to a flying start!).
By the end of 2022, Rask's services had grown to almost 120,000 unique readers, 43,000 newsletter readers, going on 20,000 students, 110,000 unique podcast listeners, and tens of thousands of social followers.
It's fantastic to think that our journey started in a living room. Who would have thought we would go on to foster a huge online money community?
Industry Leading Investor Courses.
In 2022 and beyond, Rask's mission of 'empowering Australians and Kiwis' has stayed the same but the way we deliver information has changed.
We've consolidated all of our market-leading brands under one roof — this roof — called "Rask".
All of the news, analysis, blogs, podcasts, interviews and education you love and use each day can be accessed from right here at rask.com.au.
If you get a free account you'll receive access to thousands of hours of education via podcasts, can enrol in free online courses, access analyst reports and more.
Exclusive investment research subscriptions.
Our community of writers and contributors, such as our wonderful Jaz Harrison, offer free and daily investment news coverage on Rask Media. However, we also offer premium members-only access to our exclusive research.
Led by Owen Rask, we offer exclusive, members-only investment research covering the best ETF and share ideas that we can find on the ASX and globally. After years of researching the best companies we can find, teaching value investing workshops throughout the country, and commenting on important matters, you can now access our team's investment research for one extremely low fee.
Every day, I imagine a single mum or dad with two kids jumps on our websites or listens to a trusted Rask podcast to find comfort in knowing that she is not alone, and now she is capable of providing for her young family, thanks to our honest advice and education.
I wake up each day knowing thousands of Australians already choose Rask to help them build and maintain life-changing investment portfolios, inside and outside of their Super. The money they make from our advice and research helps them to give back, support innovation and live happier, more confident lives.
Finally, I skip to work (even if work is in my spare bedroom, with my favourite PJs) knowing that I get to spend my day with a small team that includes Australia's most capable, honest and creative finance professionals.
From Rask, thank you.
Sincerely,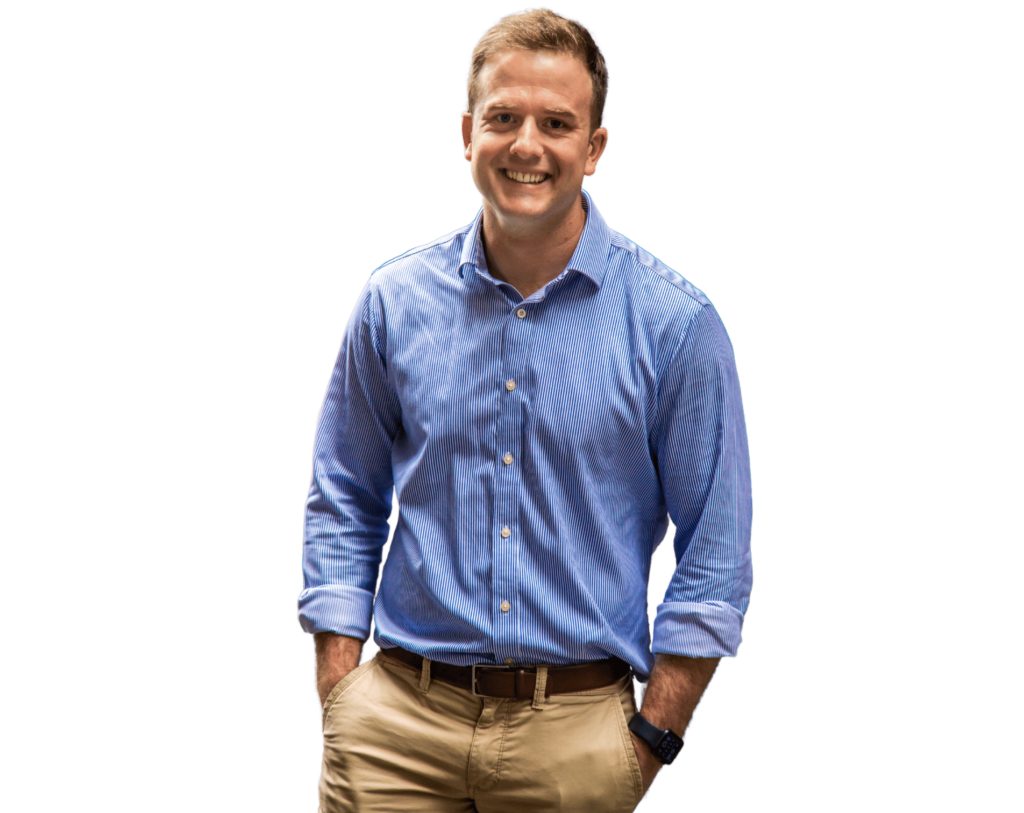 Owen Rask
Founder, Rask 
P.S. here's my favourite coffee spots around Melbourne