"Let's do, Get Help" – Thor
Team Rask is here to help with your member success questions, but you should know it's a team effort…
Need help ASAP? Use the Rask Chat widget below (left) and get a solution right now.
We've found that as many as 99% of member issues can be solved by following these simple guides.
Creating an Account
Rask Account access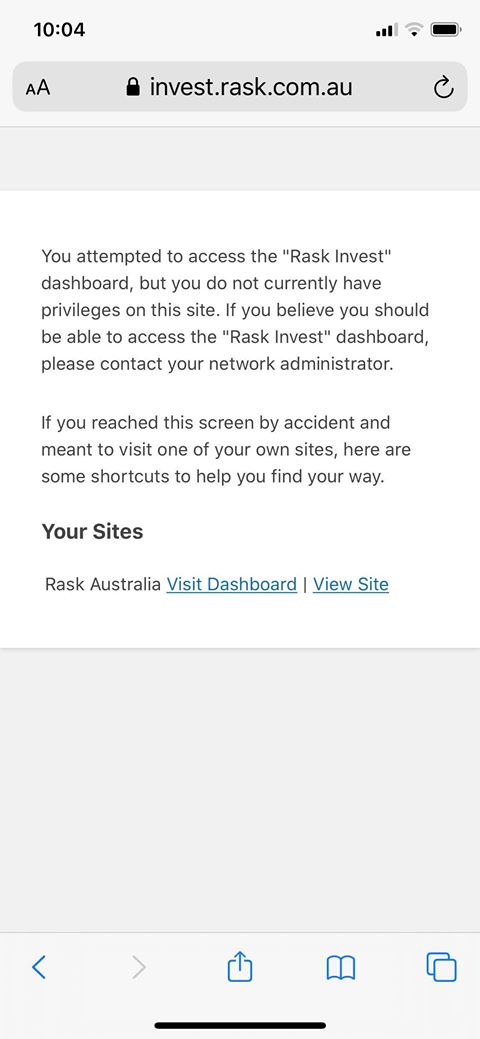 Membership questions
Emails
Questions about Rask
Contact us:
Whatever happens next, just know that we still ❤️ you — and it's not you, it's us.