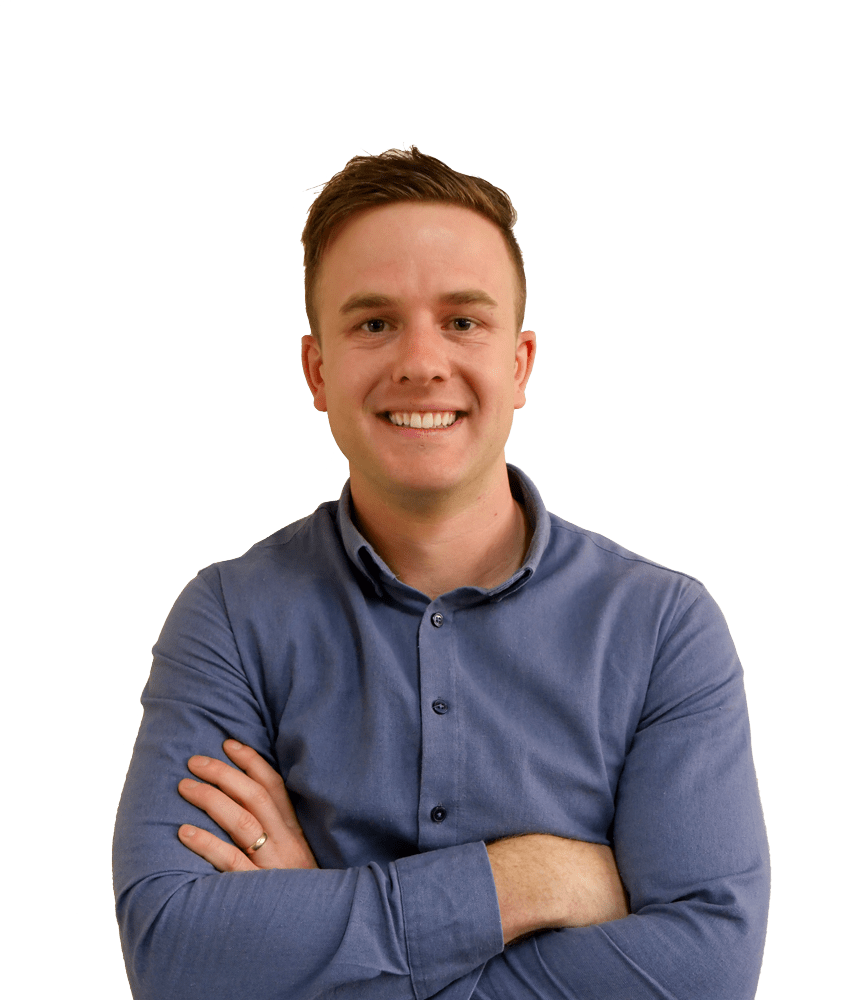 Owen Raszkiewicz
Founder, Rask Australia
Owen Raszkiewicz is the Founder Rask Australia. Prior to founding Rask, Owen was an investment analyst at the highly regarded managed funds research business Zenith Investment Partners and a Writer/Analyst for The Motley Fool Australia.
The Australian Investors Podcast and Australian Finance Podcast are two of Australia's top-ranked investing and finance podcasts, attracting thousands of listeners each day. Owen also founded Rask Media, an investment news website which has attracted nearly 100,000 unique readers in a month. Finally, Owen teaches the Value Investor Program for Rask Education.
Owen regularly speaks to audiences throughout Australia, including via Rask's very own Finance and Investor Events, financial planning conferences, professional investment clubs, student organisations, sophicated investor events and more.
Owen is available to host or be a keynote speaker at your event.
You can read Owen's latest insights by clicking here, and follow him on Twitter or Instagram.