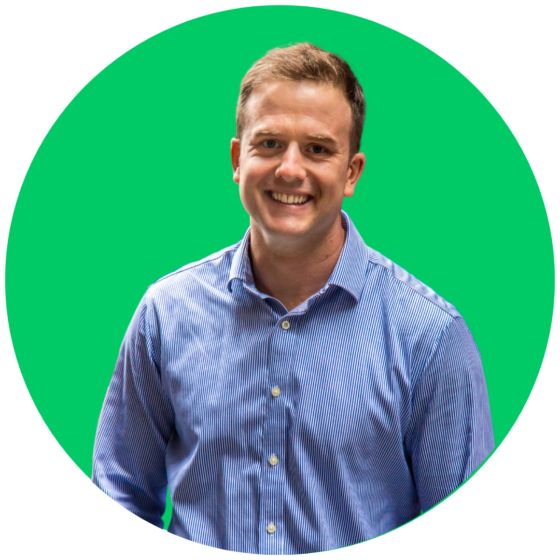 Owen "Rask" Raszkiewicz is a husband, brother, son and parent of two pets. When he is not doing that, he is the Founder of Rask and Lead Analyst for Rask Core.
Prior to founding Rask, Owen was an investment analyst at the regarded managed funds research business Zenith Investment Partners and a Writer/Analyst for The Motley Fool Australia.
Chances are, you've seen or heard Owen on:
Selfwealth LIVE
Australian Shareholders Association webinars or events
Rask podcasts are regularly ranked in Australia's Top 5 Business Podcasts and have 150,000 unique investor listeners.
Owen also founded Rask Media & Best ETFs. Ironically, they also have around 150,000 unique readers.
Owen teaches the Value Investor Program for Rask Education. Rask Education's mission is to enrol 100,000 students in free finance courses. We just hit 20,000!
Owen regularly speaks to audiences throughout Australia, including via Rask's very own finance and investor events, financial literacy programs for employers, financial planning conferences, professional investment clubs, the ASA, student organisations, sophisticated investor events and more.
Owen's formal qualifications:
Master of Applied Finance from Kaplan Professional
Master of Financial Planning from Kaplan Professional
Bachelor of Technology (Information Systems) from Swinburne University of Technology
Advanced Diploma of Financial Services (Financial Planning)
Diploma of Financial Services (RG146)
Diploma of Mortgage Broking Management
Successful completion of level 1 of the Chartered Financial Analyst (CFA) program
(Perhaps most importantly) he also has a certificate of completion for Rask Education's Value Investor Program… do you?