Show notes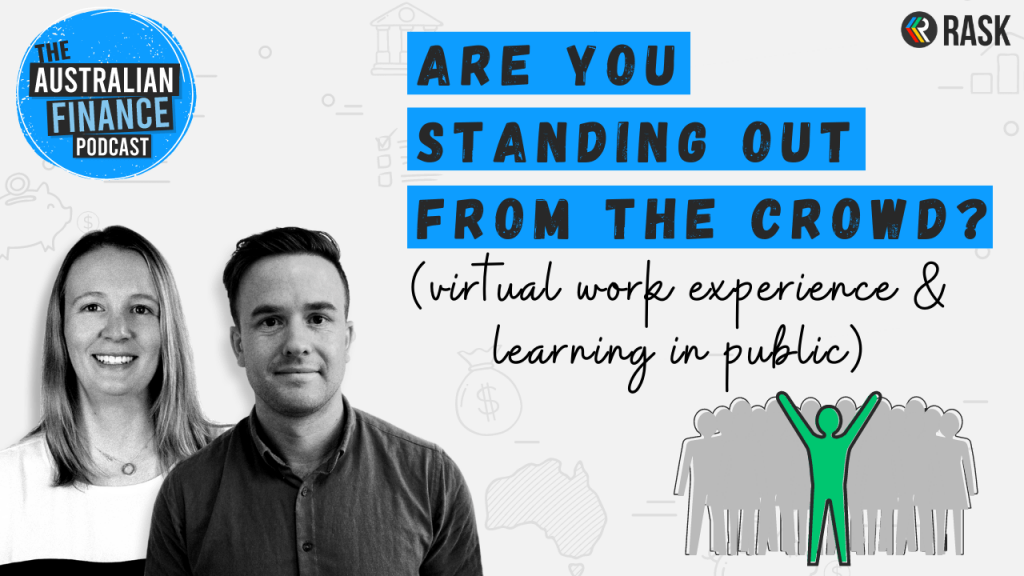 On this episode of The Australian Finance Podcast, Kate Campbell chats to Tom Brunskill, the CEO of Forage, about exactly how possible it is for you to stand out from the crowd in today's job market, with little more than an investment of your time and effort.
Listen now
About
The Australian Finance Podcast is your crash course guide to sorting out your finances, one episode at a time. Owen & Kate bring you actionable information that you can put into practice today, so you can smash those money goals and set yourself up for success. Catch Owen @RaskAustralia or @owenrask on Twitter, and Kate @HowToMoneyAUS or on the How To Money Australia website!
New listener? We recommend starting with the first 10 episodes.
Join our mailing list and get the latest updates on new episodes, free courses, sales, investing reports and events here.
Join our community on Facebook!
Subscribe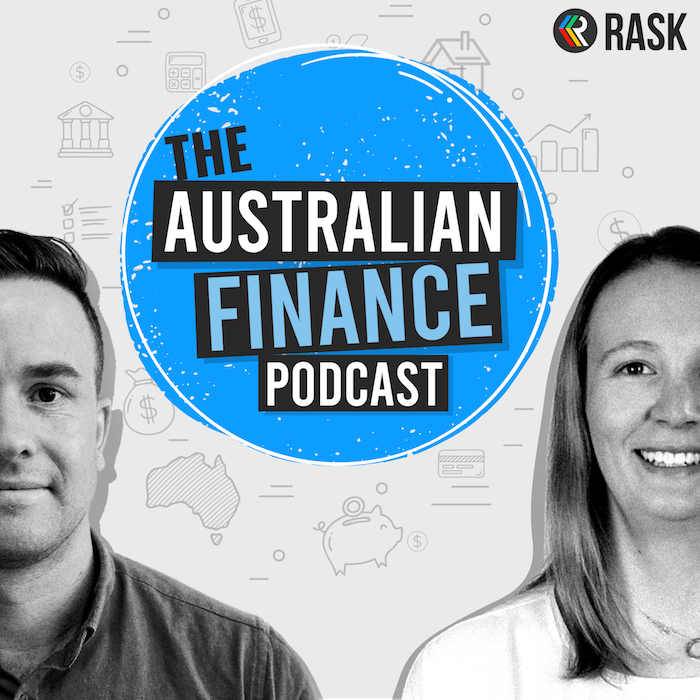 Like our podcast? Join our newsletter!
Our free newsletter makes managing your money or investing for the first time (or the last time) easy as 1-2-3. Join today and we'll send you our favourite podcasts, online courses, resources, articles and updates this week, plus a weekly update every Sunday morning. Unsubscribe anytime.
For Owen's Share and ETF ideas – check out our paid investment research service

Rask Invest

here.
Workbooks
q&a
Fill in the form below or email us at [email protected] to ask us a finance or investing question (or to say hello!) and we will try to answer it in our next monthly Q&A episode.
Type Q&A in the search bar below to search previous episodes and browse our Money Q&A Library on Rask Education to see if your question has already been answered. 
Reviews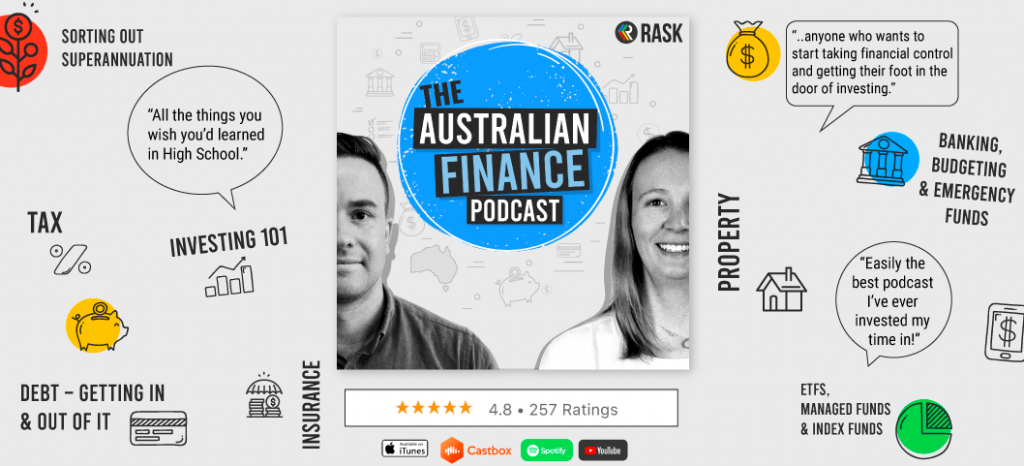 Leave us a review and help us offer more free content and attract great guests!
Review us on Google.
Review us on Apple Podcasts.
Community
Courses (free)
Are you serious about financial independence?
Try one of our
free
online finance & investing courses now!
Click the button below to browse our course catalogue –
our topics include FIRE, Shares, ETFs, Superannuation, Valuation and more!