Catch Rask's Australian Investors Podcast and Australian Finance Podcast series online today.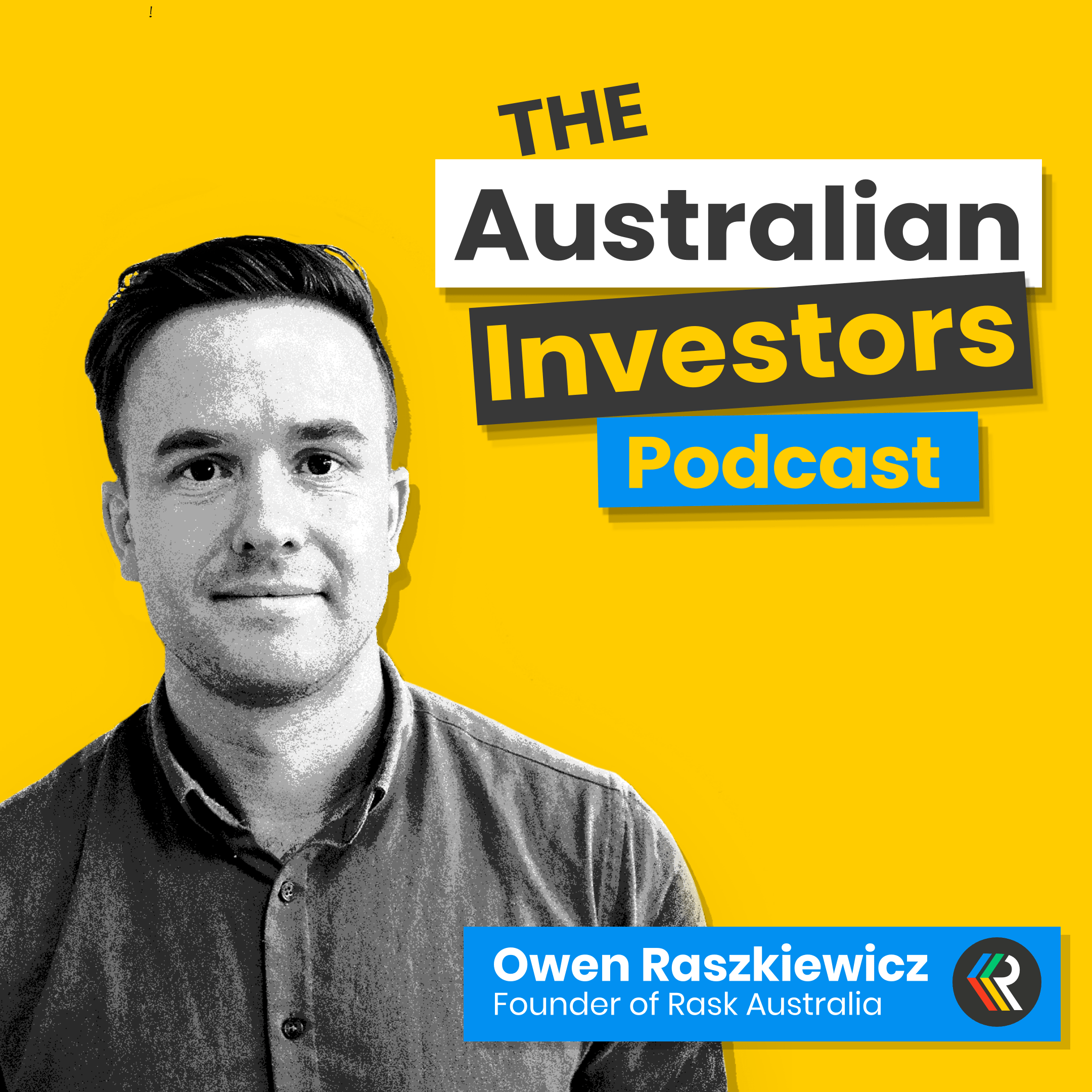 The Australian Investors Podcast is a leading series exploring the investment philosophies and journeys of Australia's best investors. Tune in.
Join Owen as he profiles expert guests who share their unique stories of success and failure, and learn how to better invest your time and money. Follow Owen on Twitter: @OwenRask
---
ETF Securities – The Official Australian Finance Podcast sponsor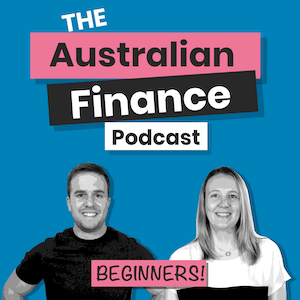 The Australian Finance Podcast is a crash course guide to sorting out your finances, one episode at a time.
Owen & Kate from How To Money Australia bring you actionable information that you can put into practice today, so you can smash those money goals and set yourself up for success. Catch up with Kate @HowToMoneyAUS on Twitter.